Established in 1976, Zeco has always supplied the very best in quality, hard wearing schoolwear garments – making us a trusted, first choice brand for retailers across the UK and overseas.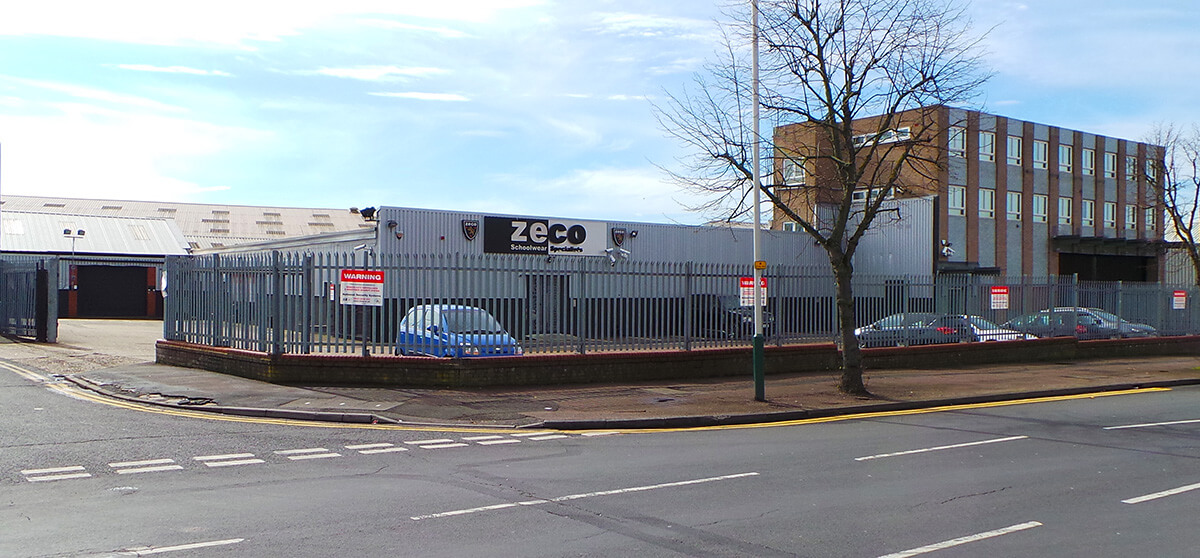 Schoolwear You Can Trust
"Schoolwear You Can Trust" is a performance and ethical commitment to our customers that has been a core part of our family-led business since establishment in 1976. The rigorous testing we perform on all of our garments ensure we only adhere to selling the highest quality products on a consistent basis.
Quality, Service & Price
Quality, service & price are crucial, but never at the cost of the world around us. We believe in sustaining and ensuring our fair trade ethical policies worldwide. That's why every Zeco garment is made to follow our standards of conduct by obtaining fabric and labour from responsible sources only and taking ethical, economic and environmental issues into consideration. Read more about our ethical and environmental initiatives here.
The Competitive Advantage
What gives us a competitive advantage in this industry is our exceptional customer service and quality range of generic products that are kept in stock all year round, especially during the busy Back to School period. As well as our extensive stock supported ranges, we also offer a bespoke service for those schools looking for a unique look.
Despite the ever-changing market, we pledge to continue our commitment to deliver the same great service to our retailers as we have done since 1976. We are, and always will be, true supporters of the independent retailer.
ReNew Recycled Fabric
We have developed a 100% recycled polyester twill blazer, providing a sustainable change at no extra cost. Our eco-fabric is made from 100% recycled post-consumer polyester yarns and is Gold standard GRS certified. Each blazer saves on average 34 non-biodegradable PET plastic bottles from going to landfill and displaces crude oil in the production process of the polyester for our eco-garments.
From bottle to eco-garment, our 6 step process allows us all to put the planet first, without ever sacrificing on quality, durability or comfort.